Powerfully YOU Mindset Coach
 –
From frazzled to Focused
Time to Check in!
Are you thriving or surviving?
Take the quick assessment and find out.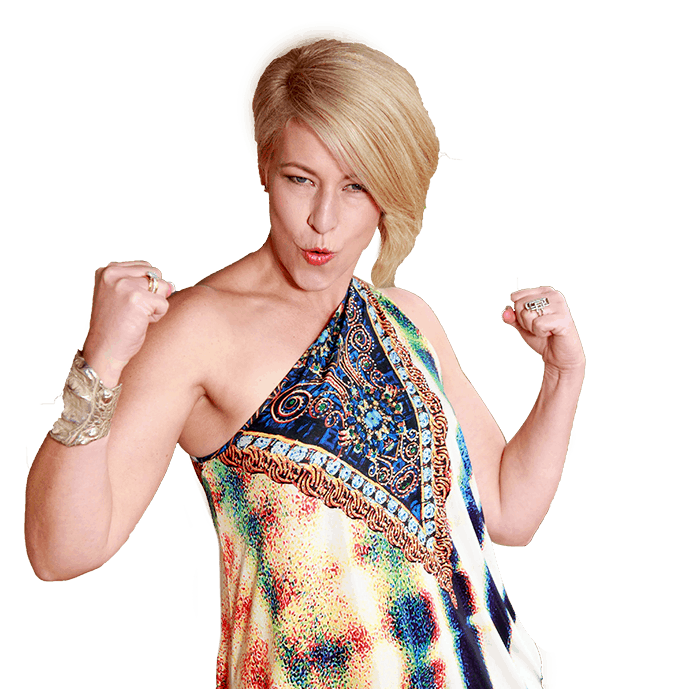 I work with female NeuroSpicy (ADHD) high achievers who are sacrificing their soul for success. Together we declutter their mind and their world to go from frazzled to focused and achieving – sustainably.
I'm passionate about developing females to become the woman of their dreams – the best version of themselves.
To become the woman you want to be – means getting to truly know, like and trust yourself; to take 100% responsibility for your life and emotions; to create certainty within yourself to realise your potential; to become self-aware, leveraging your strengths and living life by your design… this has never more important than now.
The secret? It all starts with MINDSET! 
Online DIY
Small Steps big results
Working from the comfort of your own home, in your timeframe. Short high-impact DIY and hybrid DIY Accountability Programs that provide you with simple step by step processes that will free you from your gremlin mini-me, sabotaging your efforts, procrasta-doing and guide you to live life by your design as the best version of you – with clarity, focus & purpose.
Coaching Programs
Total Mindset and Lifestyle Transformation
Personalised high-impact accountability programs designed to help you become the woman of your dreams – the best version of YOU.
Get to truly know, like and trust yourself – Understand what makes you tick, clear the mental clutter, and your rules for life that are keeping you stuck. Then design your life so that it flows and works for YOU.
One-on-One Coaching
Tailored Coaching Solutions
Working together one-to-one, we'll find your focus, clear what is blocking you, and develop the personalised systems, support and accountability to transform your life and find the lifestyle and supportive habits that work for you.
'Francinne has an exquisite ability to ask the right questions – Clever, insightful and intuitive ones, to get you thinking, to inspire, motivate and drive you. Amazingly, within our very first session, she helped me find 'my why!' One simple question, enabled me to tap into a part of me which I hadn't before and within minutes, I teared up, because I knew I had found the answer – I had found 'my why!''
"I came to Francinne with a dream albeit no concept of how to make it come true. Thankfully she did! Francinne worked with me to develop a plan to initiate my business concept. Incorporated in this plan were ideas I had not even considered that turned out to be crucial in setting up a new business."
"Francinne is an incredibly passionate, vibrant and committed coach. We worked together in depth for 6 months and during this time I was amazed by how selflessly she gave herself, to help me achieve my goals. I knew what I needed to achieve but because I was so emotionally involved, I couldn't see a pathway."
"Francinne's vivacious spirit and infectious energy has both inspired and supported me in my personal growth and business goals over the past year. Francinne has a big heart and comes from a place of authenticity and I really admire that about her."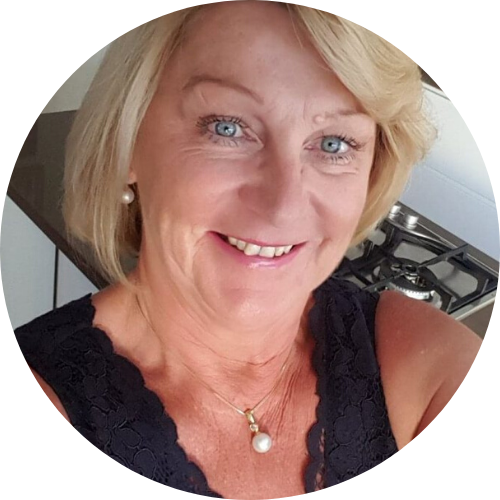 "Francinne is an amazing coach. She puts you immediately at ease with her bubbly personality. She asks really insightful questions, which leads to many aha moments. She really makes you dig deep. I would give her a 5 star rating."
"Francinne coaches like she is her own brand of coffee: strong, straight to the point and gets the job done."
It's been called the "highest form of intelligence" and "the path to true happiness"… We all have it but it can be buried under busy, stress, fear and rational thinking.So, what is intuition? Intuition is your internal GPS, your compass that guides you, often known as...
read more
Let's Stay Connected
There are so many exciting, informative, important things going on. Don't miss out! Enter your details to receive the latest information on upcoming courses events, and more. Sign up today: